Come celebrate with us today
through Saturday at the Franklin Inn.


Sauza Tequila Girls Tonight:
Tonight (Thursday only) from 6:30-8:30pm reps from Sauza will be at the Franklin Inn sampling Sauza Blue and their new Sauza 901 Tequila. They also promised to give a way some goodies. We had fun last time they sent reps to us. Hope you can make it.
Drink Specials

Chris made Jalapeno and Pineapple Infused Tequila
Happy Hour:
4pm to 6pm Today & Friday
$4 off Large & $2 off Half Mason Jar Margaritas
Horns Up Flight
: 1/2 oz shots of Hornitos
Blanco, Reposado and Anejo $5
Sauza 901 Mason Jar Drink Specials
(Small Mason Jar $9):
901 PM
-Sauza 901 Silver, Grapefruit Juice, Lime Juice, and Club Soda
La Senorita-
Sauza 901 Silver, Smoked Pineapple Juice, Lime Juice, and Cholula Hot Sauce
901 Blue
- Sauza 901 Silver, Blue Curacao, sierra Mist, and sweet and sour mix
Special Menu Features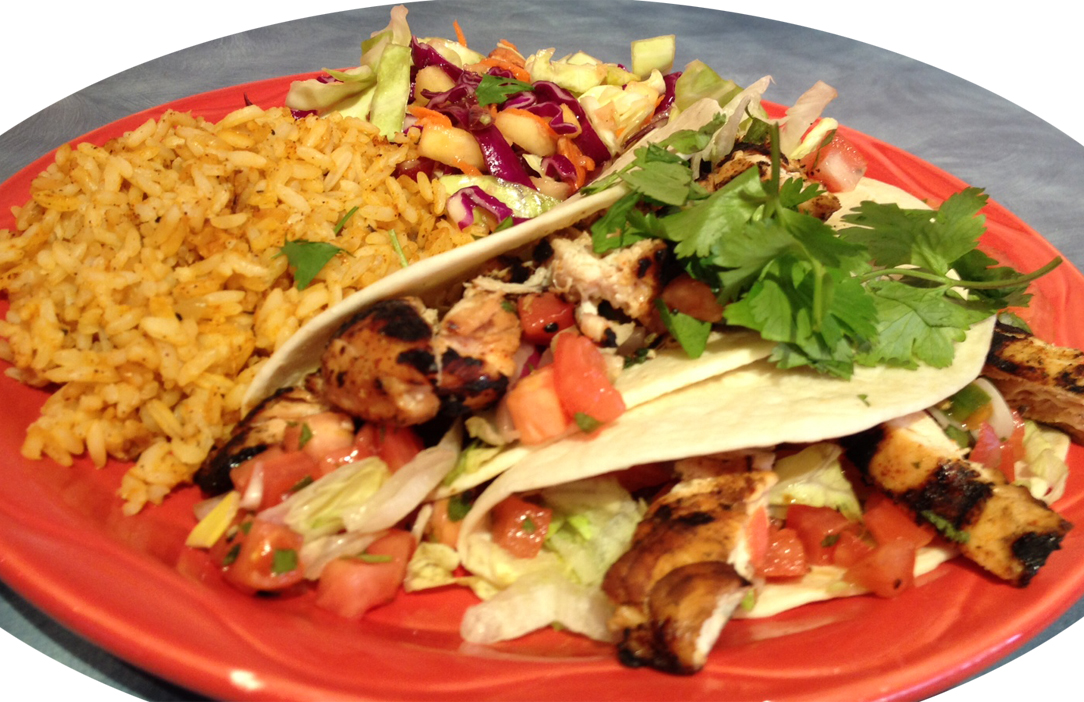 Margarita Wings Appetizer
: Six wings deep fried, and tossed in Chris's specially made tequila and lime sauce, then grilled and seasoned with kosher salt and served with a lime wedge. $5.95
Tequila Lime Chicken Tacos:
Served with rice and Mexican Corn. 13.95
Dessert
: House made Tequila Ice Cream or Frozen Margarita Pie